Latest Pringle of Scotland News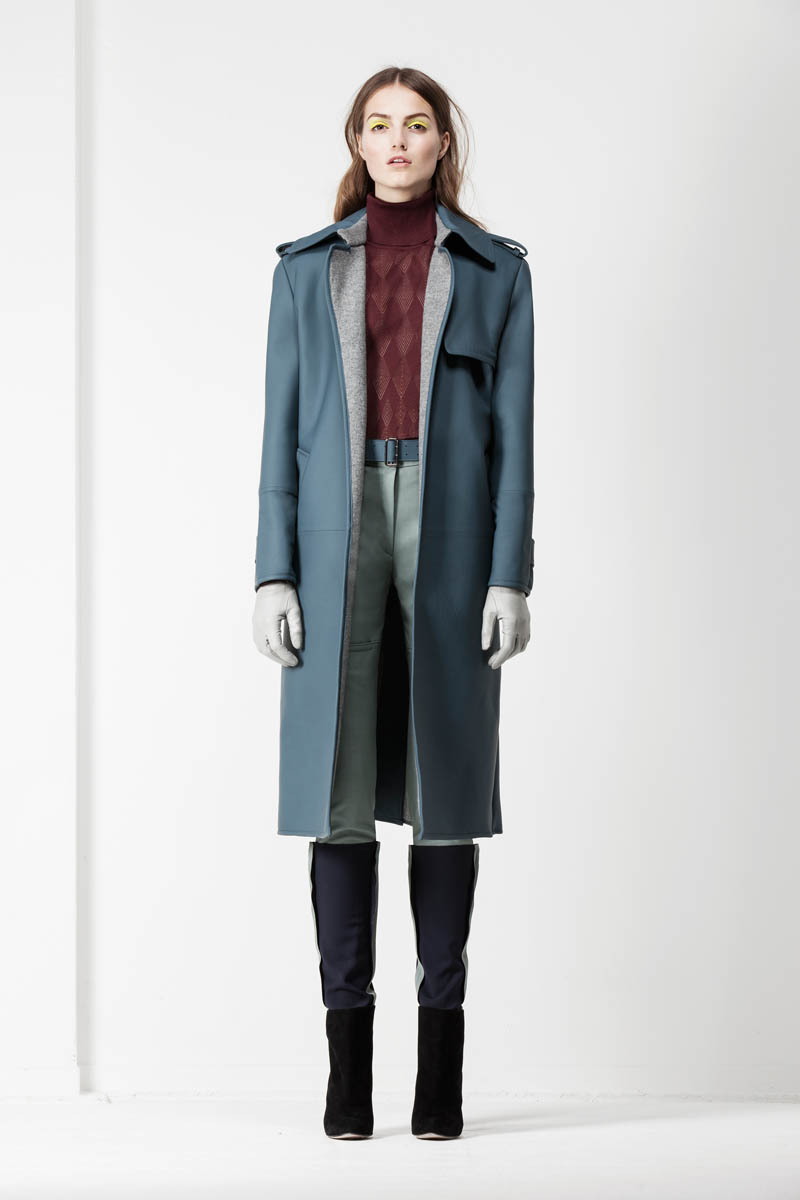 Structured Knits – Pringle of Scotland continues its tradition of elegant knitwear with its pre-fall 2013 collection. Embracing knitwear as outerwear, the Pringle woman looks for clean and structured silhouettes this transitional season. The brand's argyle pattern ...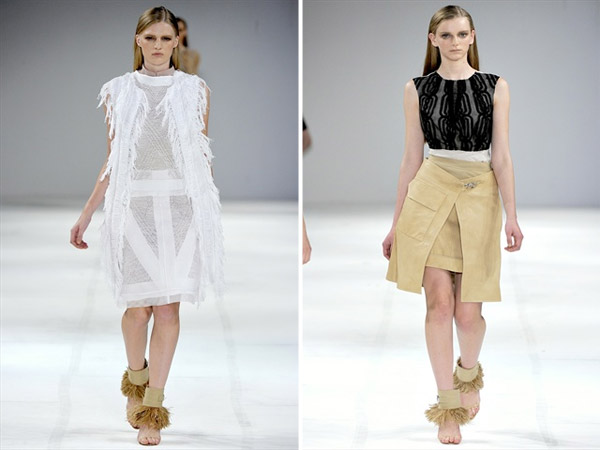 Delving into the new season with oversize pockets and straight-laced silhouettes, the spring outing from Pringle of Scotland embraces a subdued color palette. Bringing a sense of levity to an otherwise minimal presentation, models donned feathered shoes and frayed embellishments. ...