Featured Henrietta Hellberg News
Chill Time – Photographer ...

Henrietta H – Henrietta ...

Androgyn – Photographer ...
Latest Henrietta Hellberg News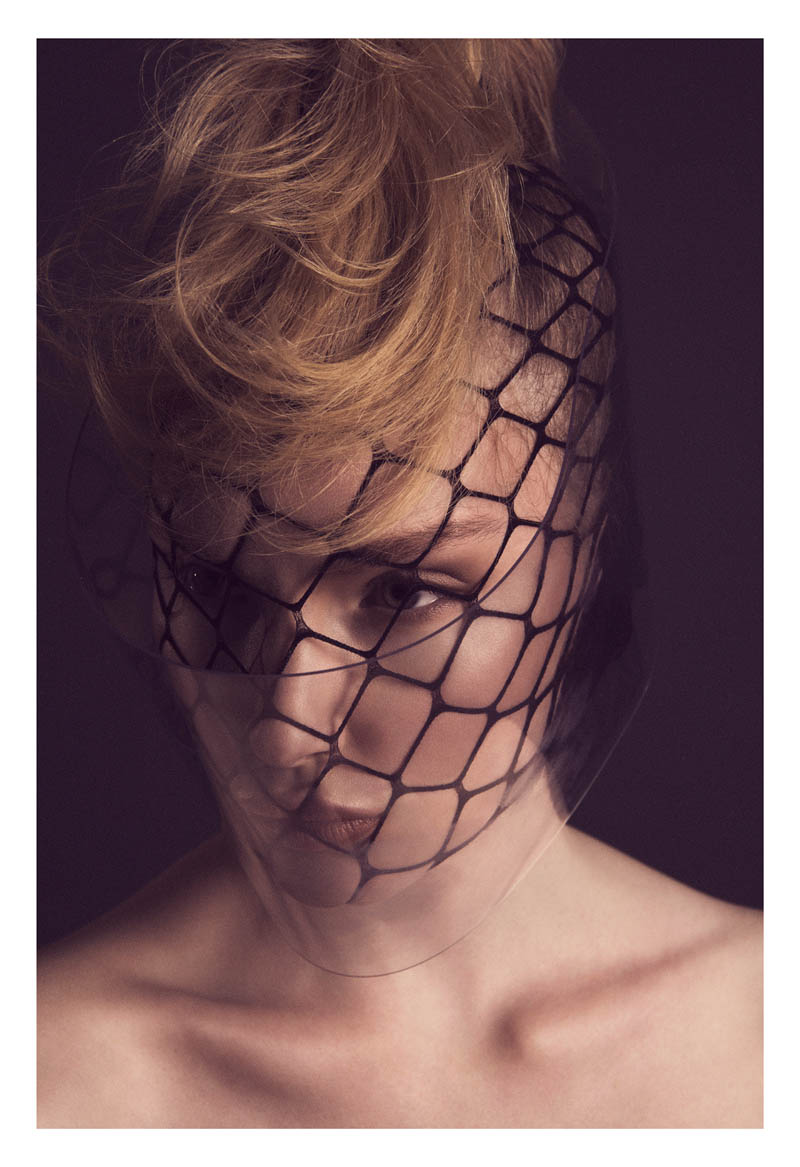 The Mask – Fredrik Wannerstedt photographs these stunning beauty images starring Henrietta Hellberg. The model wears masked looks adorned with nets and crystals created by stylist Natalie Olenheim. Hair stylist Peter Johansson is responsible for Henrietta's elegant ...