LATEST POSTS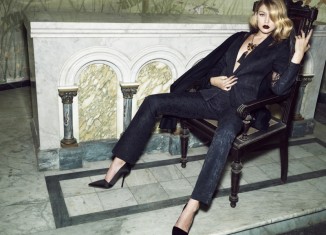 See the top stories from the week in April. From Gigi Hadid's new campaign to Jourdan Dunn's Maybelline deal to Juicy Couture's fall line to Sara Sampaio.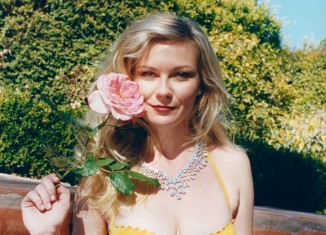 Summer Pleasures—In a special Sofia Coppola guest-edited issue, W Magazine's May cover story features none other than actress Kirsten Dunst. The...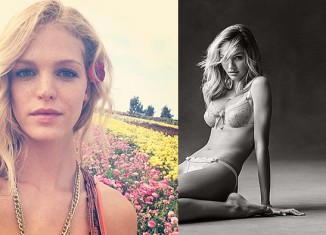 This week on Instagram…A lot of models went to Coachella, Candice poses in lingerie, Erin Heatherton is a flower girl, Jac...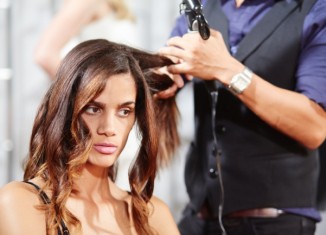 "The Face" model contestant Sharon Gallardo reveals her thoughts on Episode 7 where the girls had to model lingerie with male models. SPOILERS AHEAD.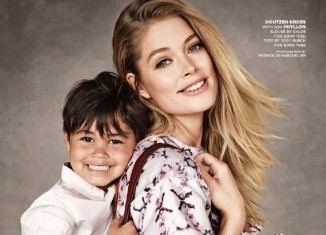 The nonprofit origination Born Free Africa is launching a collection featuring notable designer names including Victoria Beckham, Diane von Furstenberg to...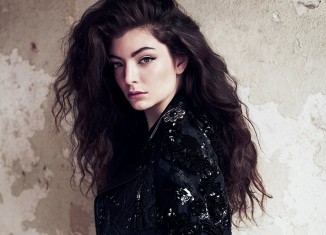 Lorde's Fashion Shoot--Earlier this month, Lorde's cover for FASHION Magazine was released and besides giving some candidly frank interview answers, she...