Latest Christopher Campbell News
Dirty – Photographed by Hunter & Gatti, Olga Maliouk and Anya get down right messy for the April issue of Black Book. Styled by Christopher Campbell in casual looks of denim and stripes, the dirty duo wows in the studio shoot.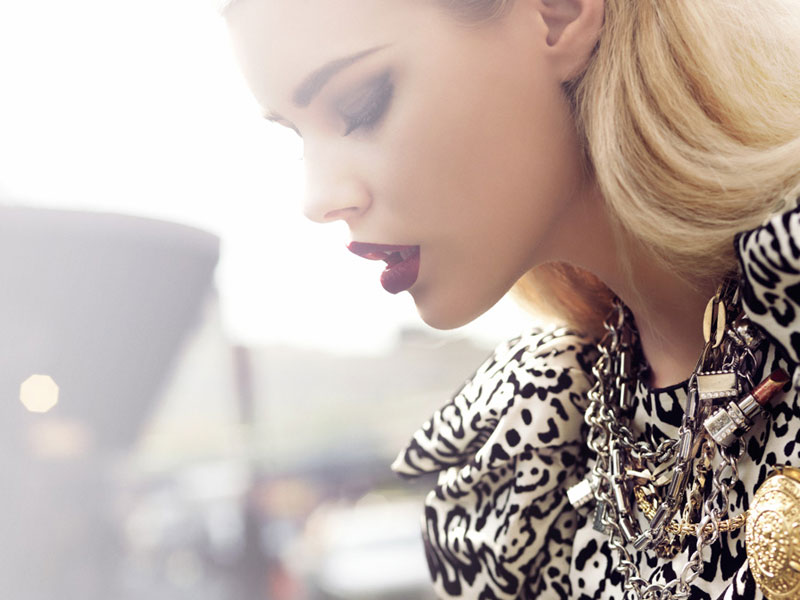 Shot for the editorial section of View on Fashion, photographers Hunter & Gatti capture Shelby Keaton in a luxe combination of pieces styled by Christopher Campbell. Set in the urban location of New York's Meat Packing District, "Last Days in the City", ...